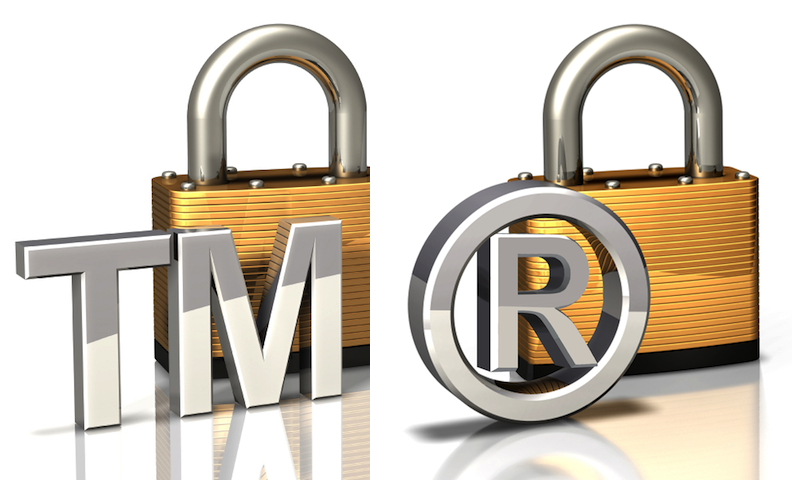 Benefits of Trademark Registration
Registrants may use the registered trademark symbol (®).
Registration gives constructive notice to the public that the registrant owns the mark and has the exclusive right to use the mark throughout the United States.
Registration gives the Applicant priority over applications for confusingly similar marks.
Registration gives the registrant the ability to sue in federal court.
Registrants may receive triple damages and attorneys' fees if they sue.
Registration may be used to obtain registration in foreign countries.
U.S. Customs Service can block the importation of infringing foreign goods.
Registration can shut down domain names attempting to infringe the mark.
After five years, rights become incontestable, eliminating nearly every defense to trademark infringement with the exception of fraud.
Trademarks embody a company's reputation, brand and business. They serve as a gateway to the world. You earn common-law rights by being the first do business for your product using your selected name (mark).
Protecting your common-law rights in court can be expensive. Registration often means it is enough to send a "cease-and-desist" letter to anyone who USPTO registration protects your rights from infringement across the United States (Canadian registration is also available).
1. Trademark Clearance
Clearance searches should be conducted prior to either using a trademark or filing a trademark application to determine if there are any existing registrations or applications that could affect an application.
Searches also let trademark owners determine if their mark infringes another company's registration. If one is found, the applicant will save time and money since they will not market their goods or services under the mark, and they will be protected from potentially serious infringement disputes.
Before approving a mark for registration, the trademark examiner in the U.S. Patent and Trademark Office (USPTO) also conducts a search to determine if the proposed mark is confusingly similar to any previously registered trademarks or pending applications. If so, they will reject the application once they determine that the mark is for similar goods or services as the proposed mark.
Marks do not have to be identical to be confusing. Similarities in appearance, sound, meaning or commercial impression can support a finding of likelihood of confusion. That is why it is important to have a professional conduct a clearance search. A profession is also familiar with the USPTO's other requirements.
2. Trademark Registration Process
Once a mark in cleared, an application should be filed with the USPTO. Federal registration protects brands from unauthorized use by others and provides legal protection against competitors who use the mark for similar goods and services.
A Trademark Examiner will review the application to determine if the mark can be registered. If he/she has any objections, they must be addressed. Office Actions are a part of the procedural process that occurs during the USPTO trademark review process. These are not uncommon and may be issued for a variety of reasons.
Applicants that receive an office action sometime abandon their applications without speaking with an experienced attorney. This is a mistake. Quite often the application can be saved. We can prepare legal arguments to properly address the issues in a timely manner.
When the examiner is satisfied that the mark meets the requirements, it will be published in the Official Gazette. This allows other trademark owners to oppose its registration. If no opposiiton is filed, the USPTO will register the mark and a certificate of registration will be issued.