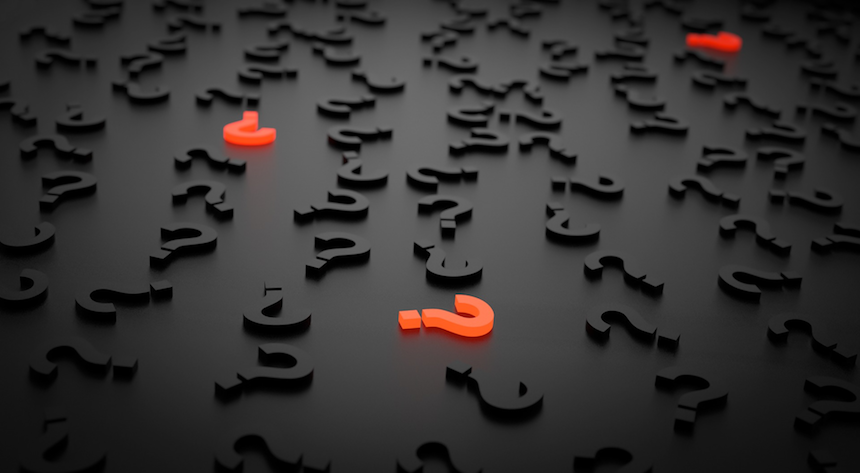 Q: How do I stop someone from using my trademark in their internet domain name?
A: Yes, there is a way. If your mark is registered we can file a Uniform Dispute Resolution Proceeding (UDRP) to obtain transfer of the domain name.
Q:Do I need a lawyer to successfully get a trademark registration?
A: Not necessarily, AND there are enough complexities and risks that the USPTO (click here) recommends working with an experienced lawyer. A private trademark attorney can help you before, during, and after the trademark application process.
Q: How can an experienced attorney help?
A: An attorney can:
Save you from future costly legal problems by conducting a comprehensive search before you file your application
Help you strategize what, how and when to register, so you are making the most of your "trademark budget" while maximizing your trademark coverage and protection
Help you avoid errors during the application process that could seriously impact your trademark rights .
Determine the best way to describe your goods and services given your "market" and business strategic needs.
Track (docket) your application (9-12 months) and respond to any USPTO examining attorney's concerns, objections or refusal to register.
They also can assist in policing and enforcing your rights (registered or not) while docketing year 5 and 10 "declarations of continuing use".
Q: Must I register my trademarks to enforce my rights?
A: No. You have common law rights without federal registration, but you may have to prove them in court. Registration helps keep you out of court, and makes it easier for others to avoid misusing or accidentally infringing your trademarks. Cease and desist letters are usually sufficient to stop infringement when backed by a valid registration.
Q: What happens if someone is using my trademark in a similar business?
A: It depends on who did business, where, first (common law, geographically limited rights) and who registered with the USPTO first (national rights). We can investigate the matter for you if you are unsure.
Q: Doesn't my corporate name belong to me?
A: Not necessarily. Trademark rights are related to the specific goods or services associated with a distinctive name or logo. A corporate name may conflict with another company's trademark. A professional trademark search for relevant product types (USPTO international classes) can reduce the chances of surprises later. Federal search, clearance and registration of a corporate name is the only way to obtain national protection.
Q: When should I register my name?
A: This is an individual business decision. The more money you have invested in advertising, marketing, packaging, product labeling, signs, business cards, plus time building relationships, word of mouth and good will, the greater the value of your name. 
One way to think about what it is worth to you is is to imagine that someone is actually using your trademark and harming you. Would you want to pursue your rights in court, even if it cost $25,000 or more, or would you abandon your trademark and walk away? Would you pay $2500 to register your same rights and avoid court?
Only you can estimate how much your business is worth and how much you are willing to spend to protect it. We think $2500 (or less) to register a trademark is a good investment if you would fight for your trademark instead of letting it go.
Q: What can I do before I am ready to register?
Some strategies before registration include:
Keep dated records of your first use of the name with the product(s) in case you have to defend your rights. Records might include photographs, receipts, web pages, packaging, invoices, or advertisements,
Be ready to act quickly if anyone does infringe on your trademark before you register. If you have rights in a name you may wish to act with or without registration.
Search existing USPTO registrations carefully to avoid infringing accidentally. This way you minimize the chance of losing your investments, time and effort.
Most of all, don't risk having to prove your rights in court if you can register. Registration is a fraction of the cost of walking into the first hearing in a courtroom. Few attorneys will recommend fighting a high quality registration – the infringing client might have to pay your attorney's fees and is almost certain to lose.